Luxicon
---

---
Luxicon was born as a small family business which specialised in precast concrete for use in industrial construction applications. Over the years it's owners' structural engineering expertise led them to design and build steel and concrete structures that were more economically viable to its industrial building clients without compromising the strength and integrity of the structure.
Luxicon later created its Design and Construct turnkey packages for those clients that didn't want the burden of co-ordinating approvals and fitouts. Further, in-house consultants can assist clients with assessing the pre-acquisition viability analysis of sites.
In 2017, Luxicon began investing its efforts in the research and development of a vertical formwork system that has the considerable advantage of reducing critical path times for multistory residential and commercial buildings, which resulted in its new division HL-Luxicon being created, which entity has entered the market with the sale of its preformed and pre-reinforced columns that are manufactured offsite. Further Research and Development is underway within this division to develop more vertical formwork products.
The members of Luxicon's team originate from a variety of construction, consultancy, finance and organisational backgrounds, collaborating and maintaining the original 'family' culture, to provide its clients with the best achievable outcomes on their projects.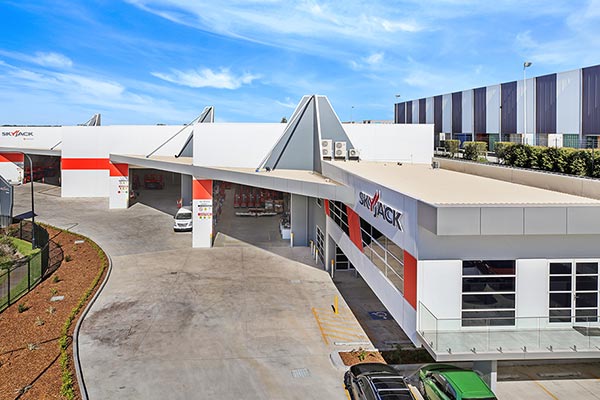 Interested in our services? Contact us on (02) 9631 4502 or get in touch